Roger Reina To Be Next Head Coach At Penn
Roger Reina To Be Next Head Coach At Penn
Roger Reina will be the next head coach at Penn
May 13, 2022
by Nomad Lobdell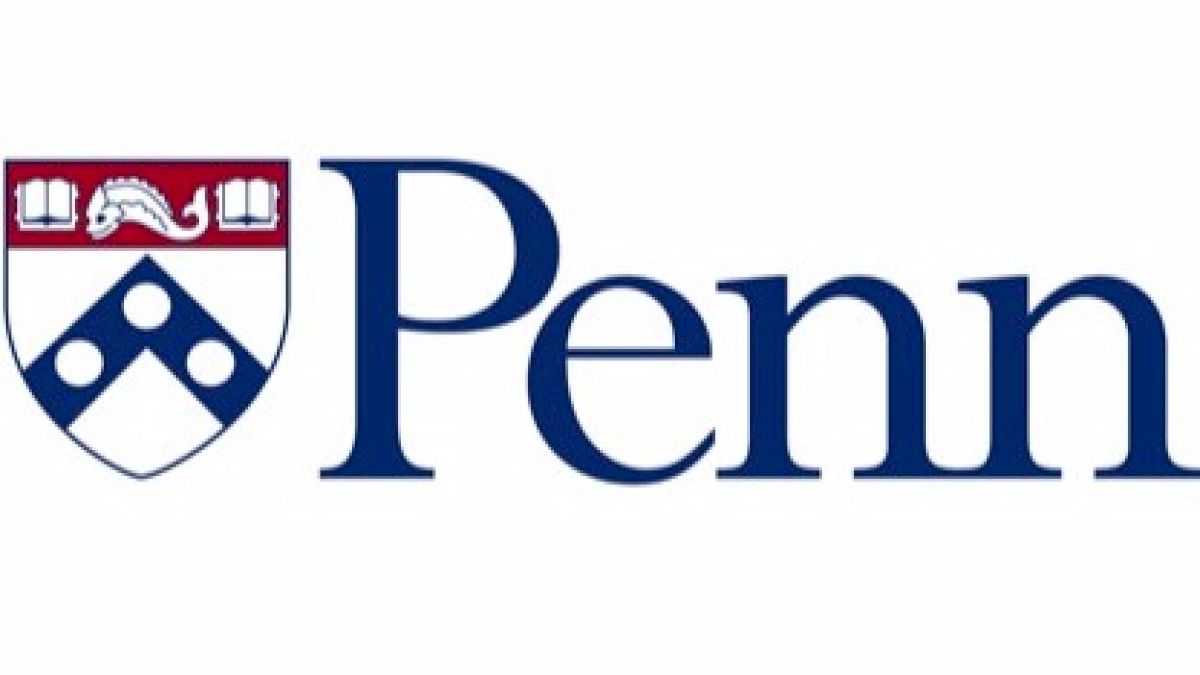 test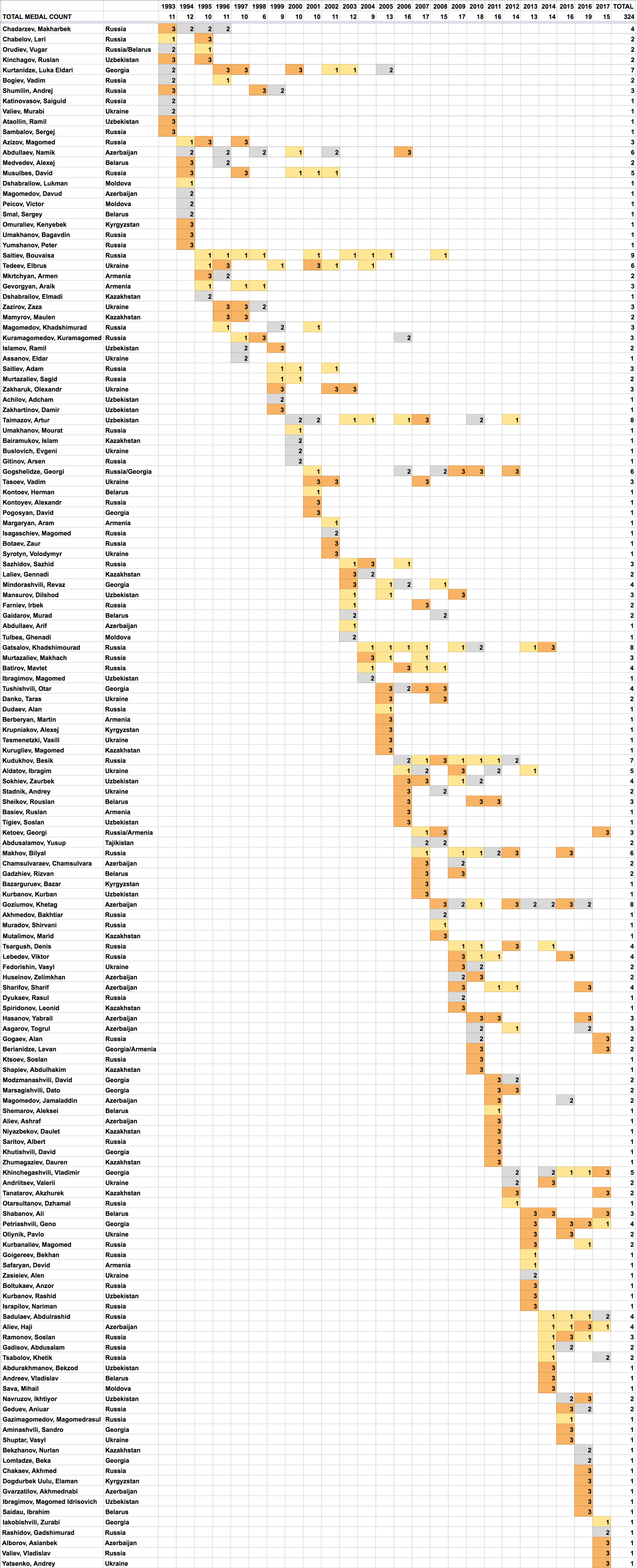 It did not take long for Penn to find their next head coach. The next Roger Reina Head Coach of Wrestling will be Roger Reina.
Just days after it became known that
Alex Tirapelle
would not be returning next season, the school reached within its own athletic department to find his replacement. Roger Reina had been the Senior Associate Athletic Director for External Affairs, a position created for him at the beginning of the 2015-16 school year.
Reina is an alum of the Ivy League school, and was head coach of the team for 19 seasons. He was the youngest head coach in the country when he assumed control of the squad in 1986, guiding the Quakers to a 205-106-6 mark during his tenure.
In addition to holding the school wins record as a coach, Reina produced 63 NCAA qualifiers, 17 All Americans, and a national champ in Brent Matter in 2000. They also won four EIWA crowns during his time as head coach.
Since leaving coaching, Reina has spent as the director of development for Penn Medicine, then as the Director of Business Development in sports for TicketLeap, followed by a stint as the Director of Dealer and Affiliate Development for LifeShield, and finally as the Senior Director of National Dealer Sales & National Education Market for Interactive Fitness Holdings.