WATCH LIVE NOW: Lehigh's Wrestle-Offs
WATCH LIVE NOW: Lehigh's Wrestle-Offs
Watch Lehigh University's 2017-18 wrestle-offs live right now!
Oct 26, 2018
by Andrew Spey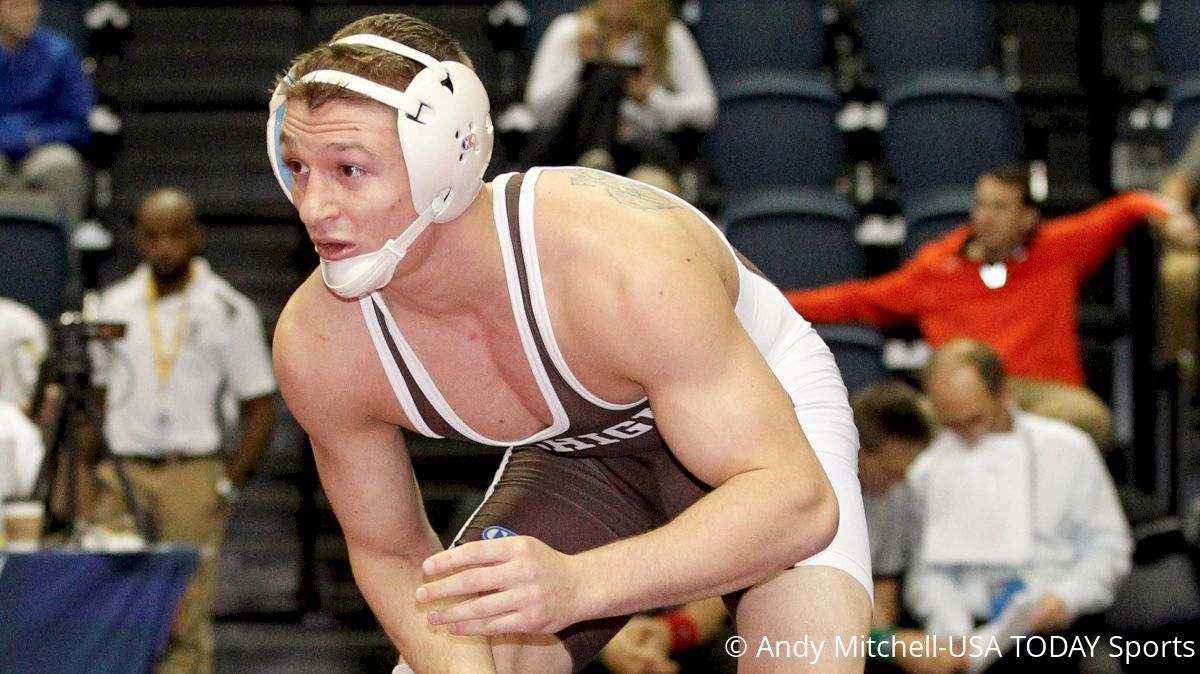 After a few big names changed weights, the Lehigh Mountain Hawks have several lineup questions that need to be settled. Their wrestle-offs are being held in Grace Hall in front of live crowd.

The expected slate of matchups, along with the live steam of the event courtesy of Lehigh University, can be found below.

125 – Matt Parker vs. Satoshi Abe
125 – Luke Resnick vs. Aaron Burkett
133 – Scott Parker vs. Nick Farro
133 – Brandon Paetzell vs. Brock Herring
141 – Ryan Pomrinca vs. Luke Karam
141 – Jimmy Hoffman vs. Dan Moran
149 – Cortlandt Schuyler vs. David Pipa
157 – Kent Lane vs. Ian Brown
165 – Drew Longo vs. Gordon Wolf
174 – Charlie Sell vs. Jordan Kutler
184 – Ryan Preisch vs. Paul Dunn
197 – Jake Jakobsen vs. Kyle Gentile




Get all of the hottest FloWrestling content!
Sign up for the FloWrestling newsletter for instant access to: breaking news, live events, results, rankings, archived matches and more!