T-Row & Funky Episode 91: Live and Worldwide
T-Row & Funky Episode 91: Live and Worldwide
Ben Askren and Tommy Rowland discuss the Arizona State and Ohio State dual on episode 91 of the T-Row & Funky show.
Nov 16, 2017
by Nomad Lobdell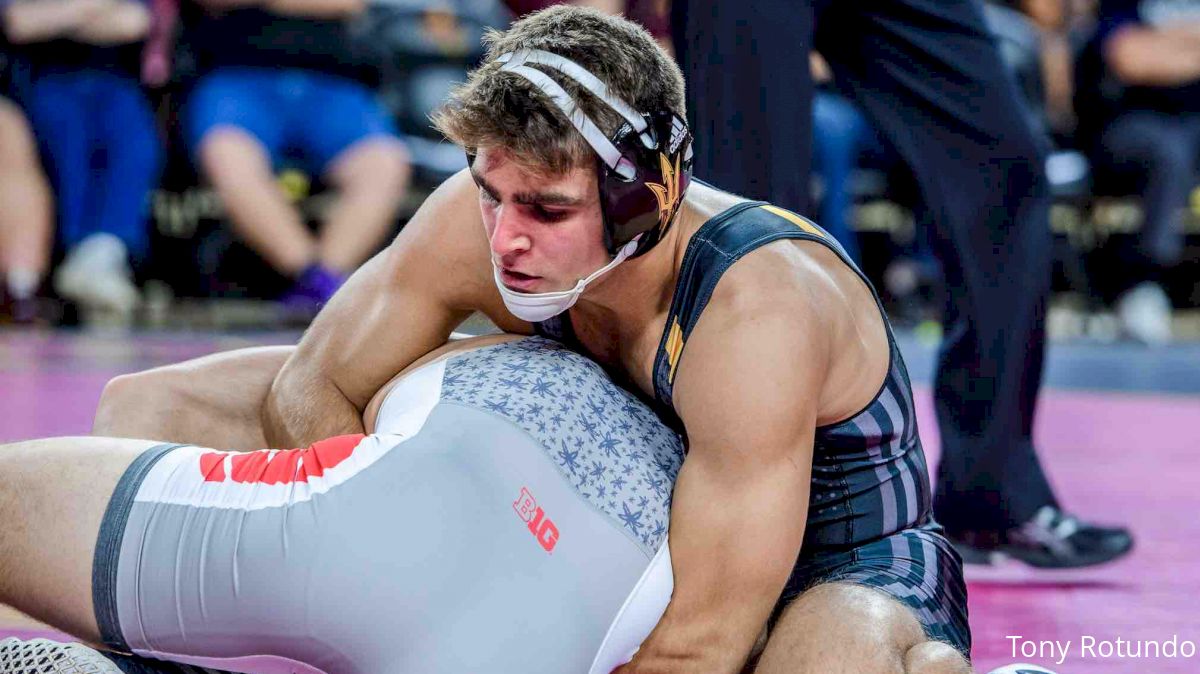 Ben is in Singapore for his retirement fight, but that won't stop the T-Row & Funky Show from breaking down the week in news and NCAA Wrestling results!
MINUTES
1:00 Ben in Singapore
3:00 Re-watching ASU v tOSU
6:00 Ohio St. announcing
12:00 Celebrations in wrestling
17:00 Results from ASU/tOSU
27:00 Unsportsmanlike or not?
34:00 Strength of Michigan roster
37:00 Other NCAA results
42:00 Defense Soap